A Proven Track Record Of Supporting Technology Leaders
Inotek Consulting Group, led by enterprise solutions expert Mark Beckner, brings a multidisciplinary approach to building efficient solutions to complex problems for businesses of all sizes. 
See all Solutions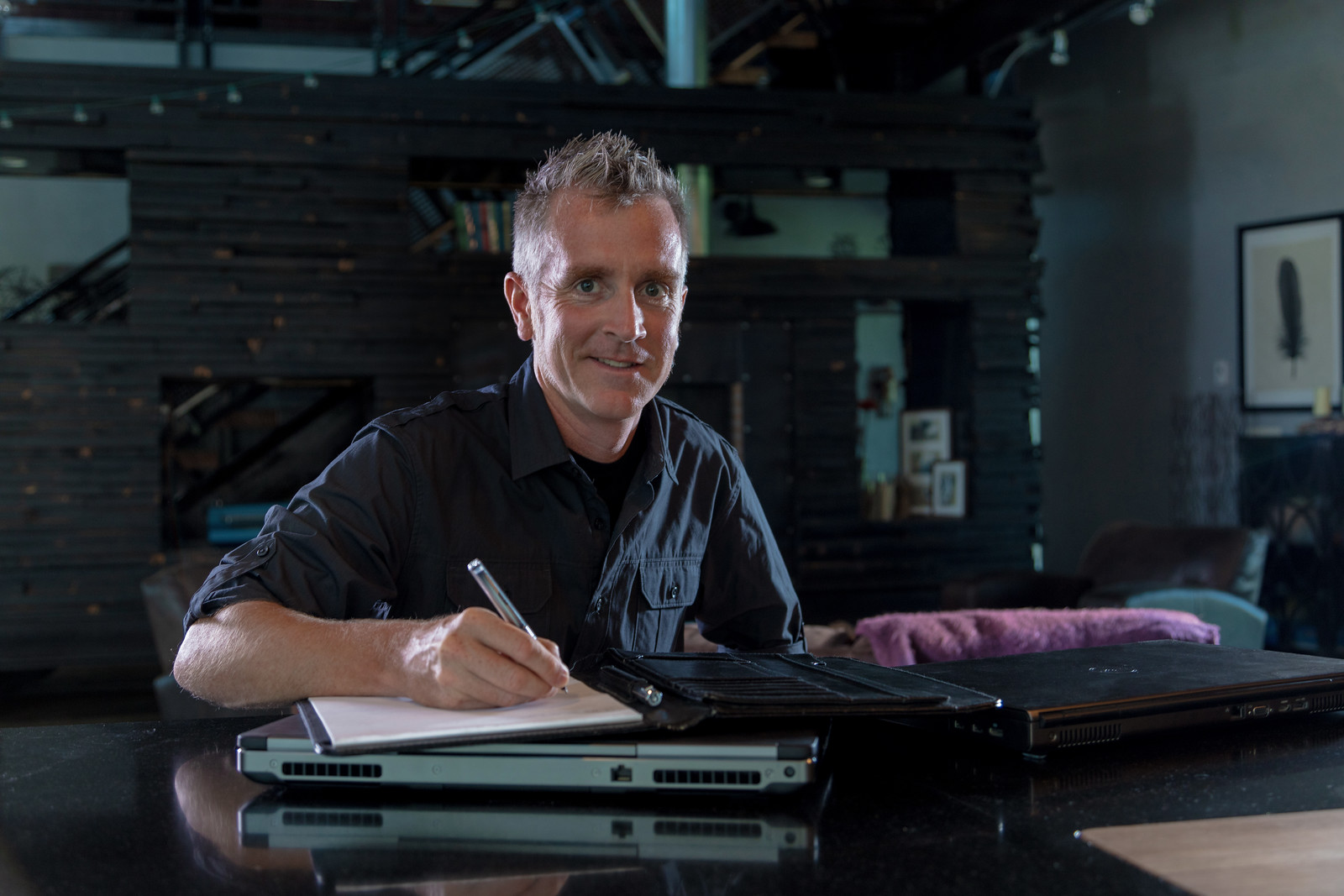 About Mark Beckner
Mark Beckner is an enterprise solutions expert with over 20 years of experience. He is the founder of Inotek Consulting Group, an experienced programmer and developer and the author of numerous technical books.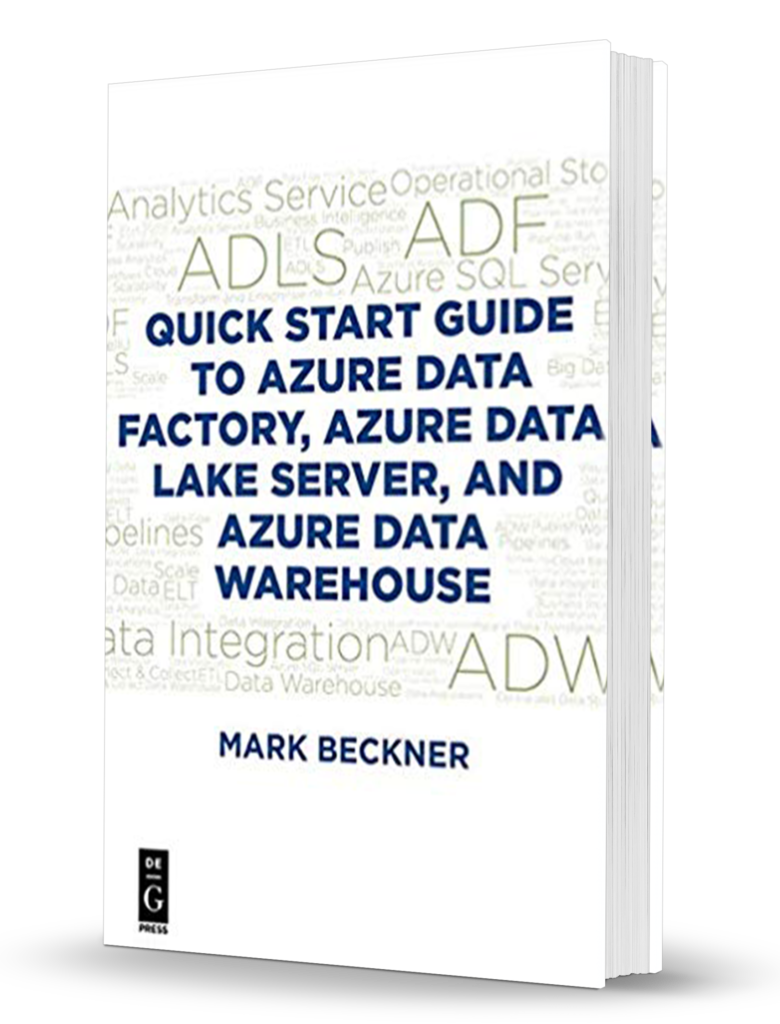 With constantly expanding options such as Azure Data Lake Server (ADLS) and Azure SQL Data Warehouse (ADW), how can developers learn the process and…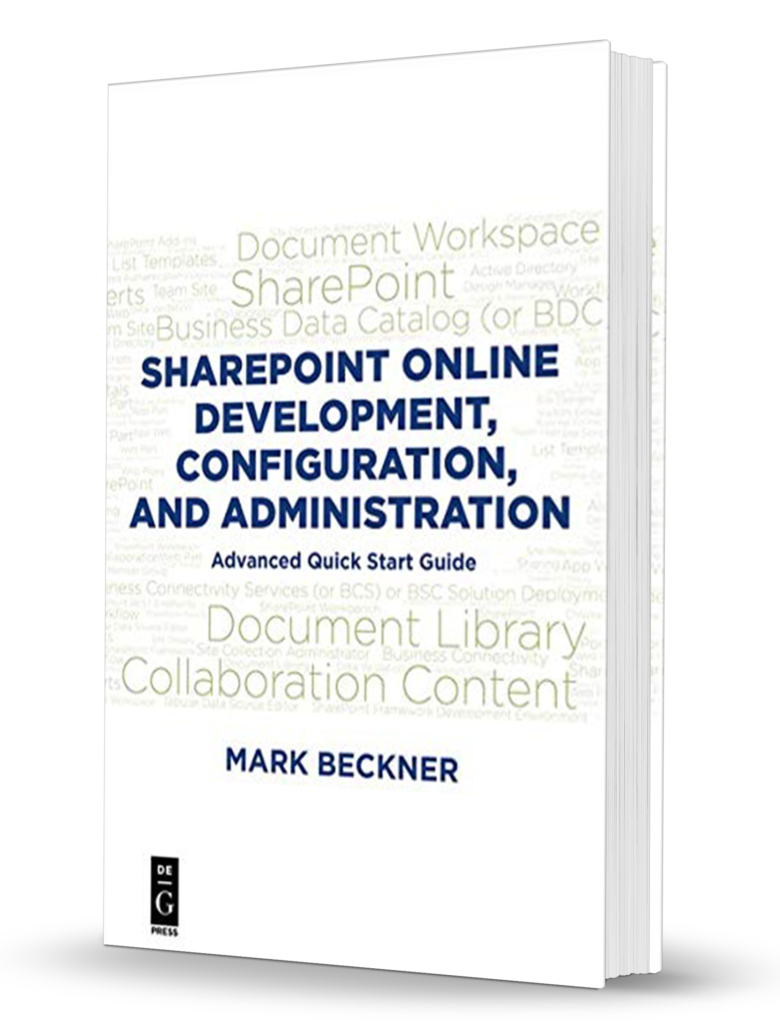 For those new to SharePoint Online, as well as those who have worked with previous versions of the SharePoint platform, this guide is intended…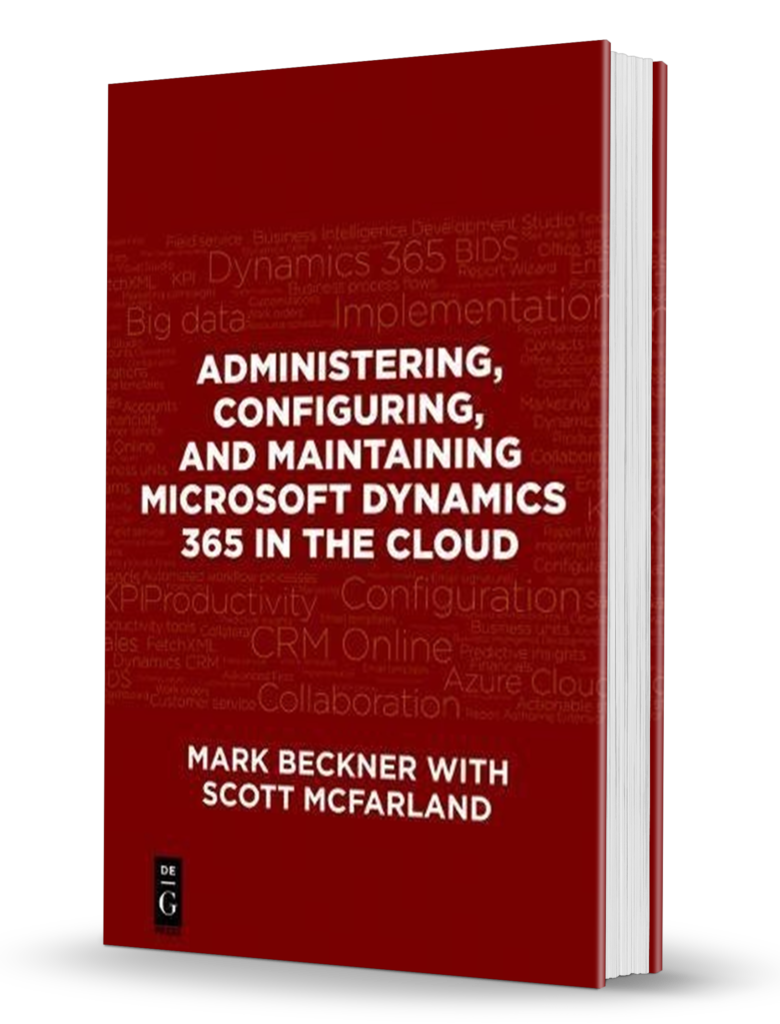 As Microsoft's Dynamics 365 gains ground and businesses adopt this tool, the demand for internal resources who need to understand how to support and maintain it increases.
About Inotek
Inotek Consulting Group specializes in strategy and enterprise application integration for businesses of all sizes to transform the way they use technology. Mark and his small team provides end-to-end project service with a focus on SharePoint, Azure, Dynamics 365 and Integrations.
About Inotek
Recent Press
Inside Digital Health
March 7, 2019
Digitally-driven solutions like virtual care and telehealth services are profoundly less costly for patients than seeking care at a hospital, emergency room or doctor's office. The demand for these types of services is already on the rise, especially for patients who experience mobility issues or live in remote areas. But with an integrated software platform, retailers can offer a wider range of digital applications and services to engage with customers and become modern digital-physical health destinations.
To read the full article, click here.
Spend Matters
March 6, 2019
When you find yourself tasked with figuring out what ERP solution you are going to on-board for your organization, you do a quick search and find there are dozens of vendors offering a variety of ERP solutions. Where do you start in your process of determining which of these vendors and platforms would be best for you? You need to look at functionality, pricing and resourcing.
To read the full article, click here.
6 River Systems
February 25, 2019
In businesses where high volumes of manufactured items are distributed, the ability to track and identify items is critical. The tracking of these assets is handled through ERP and financial systems, inventory management platforms and RFID technologies.
To read the full article, click here.
EBN Online
February 25, 2019
Supply chain optimization comes in many flavors, and there are numerous enterprise resource planning (ERP) systems on the market that support the core functions of asset management and order processing.
To read the full article, click here.
Recent Blogs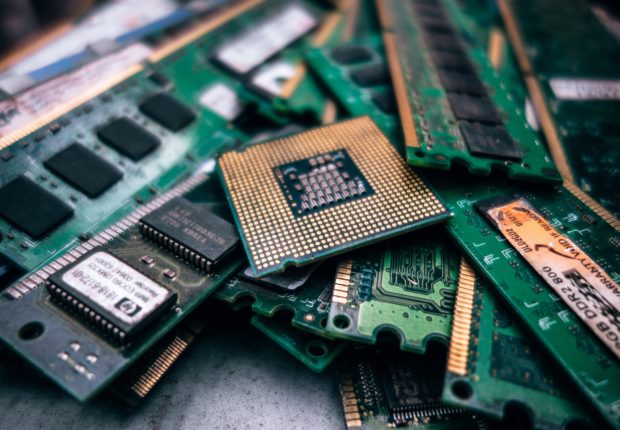 A Party needs to be added to the BTAHL7 Configuration Explorer before Receive and Send Ports can work properly. The following process shows the…
DLLs need to be added to BizTalk to access artifacts in the ports. The following steps show how to add assemblies, set up ports…
An HL7 project requires you to include multiple schemas. The following steps show how to setup projects and retrieve all the schemas for your…
The HL7 accelerator for BizTalk 2013 can be found in the install media for BizTalk (as shown in the following image).  Run the setup…